Our design is a bit of a living document, but here is what we are planning at the moment.
Our plan for the block has been drafted a couple of times. Here is the latest design that we have completed.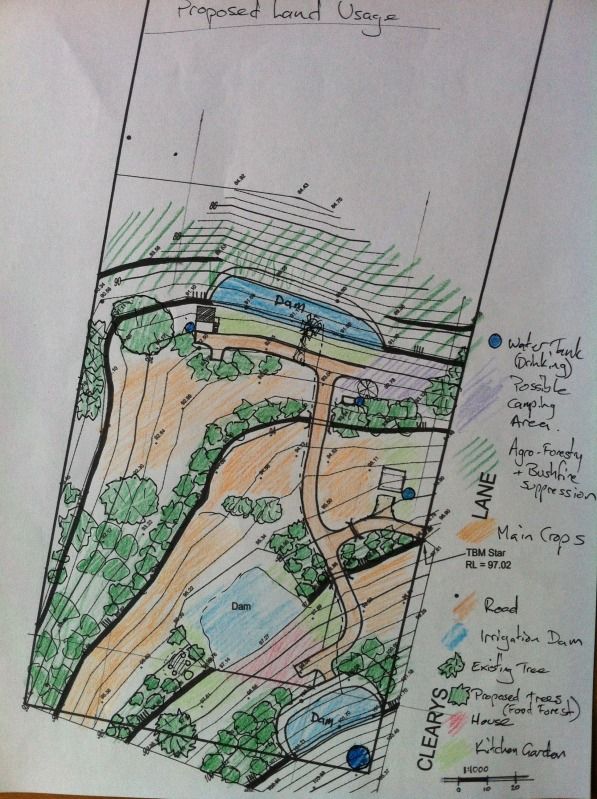 We had the block surveyed, so were able to draft the design straight onto a copy of the contour map. 
Once the swales were designed the rest of it really fell into place. We wanted a bit of land between the food forests for crops and the like.
We surveyed the swales using a laser level, and I slashed the grass on contour in a couple of places to get a feel for what it might look like.
Since then, google have updated their sattelite image. You can see the results below.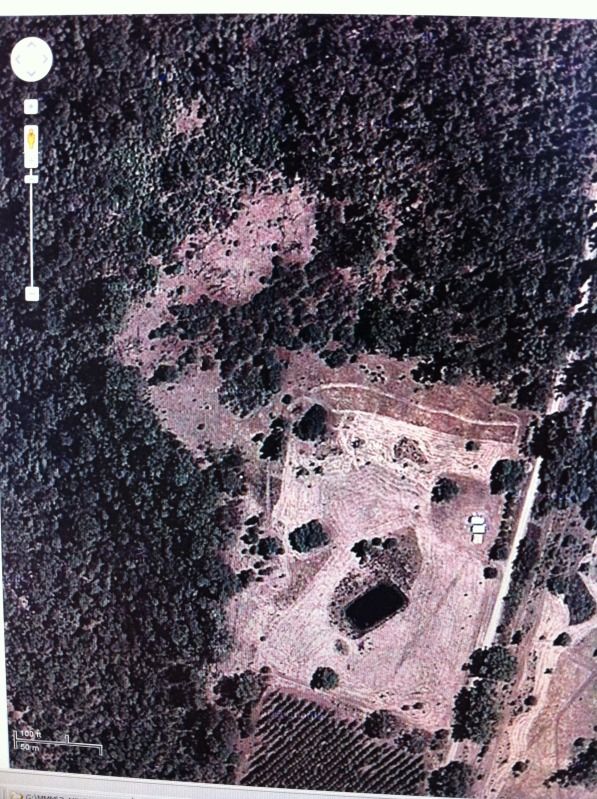 So no actual swales in this image yet, but you can get an idea of what the property will look like.
You must be logged in to comment.