Windows are installed in the shipping container.
Windows and a large sliding door were put into the container house. It has also received a bit of rain since the last photos, hence the colour change.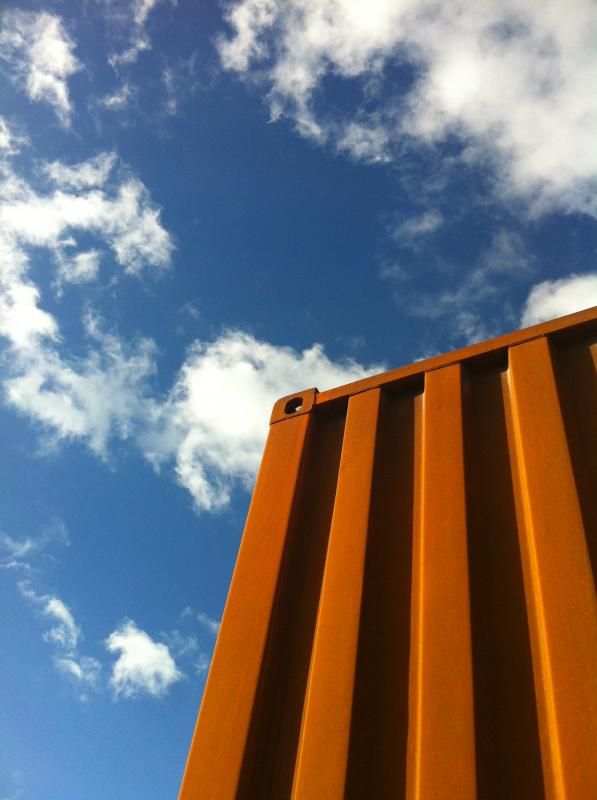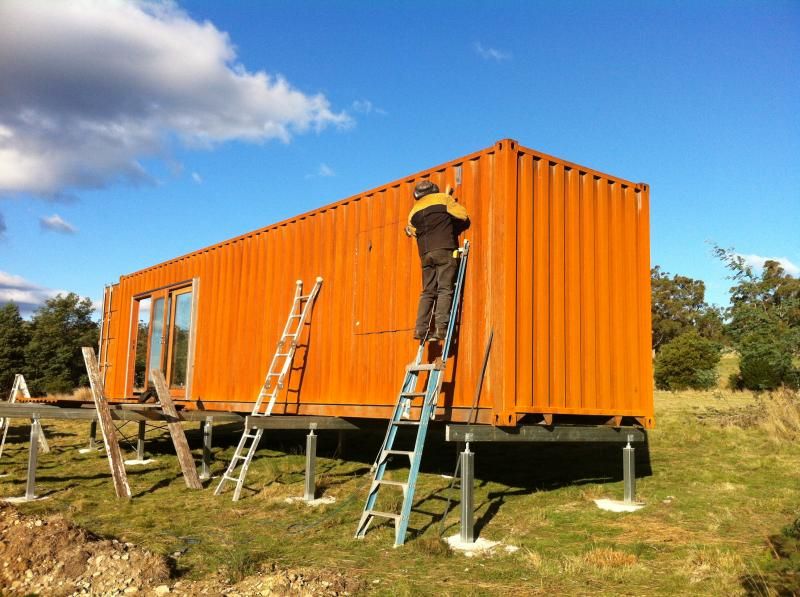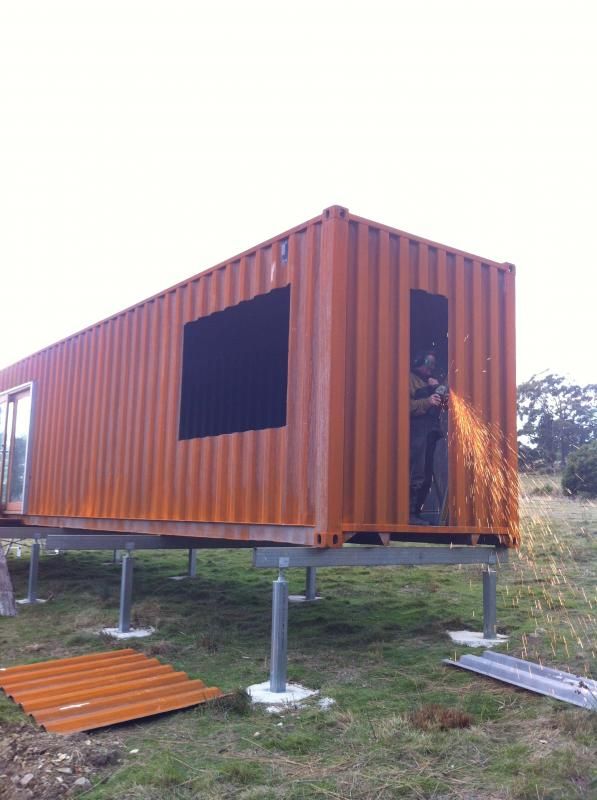 The two bedroom windows (closest) and the large living room sliding door windows fitted. One to go in the bathroom.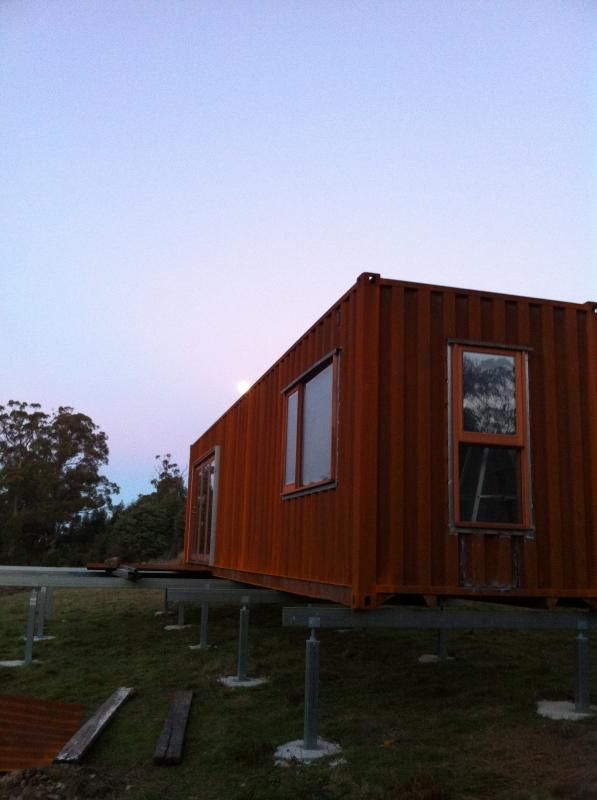 And the finished product.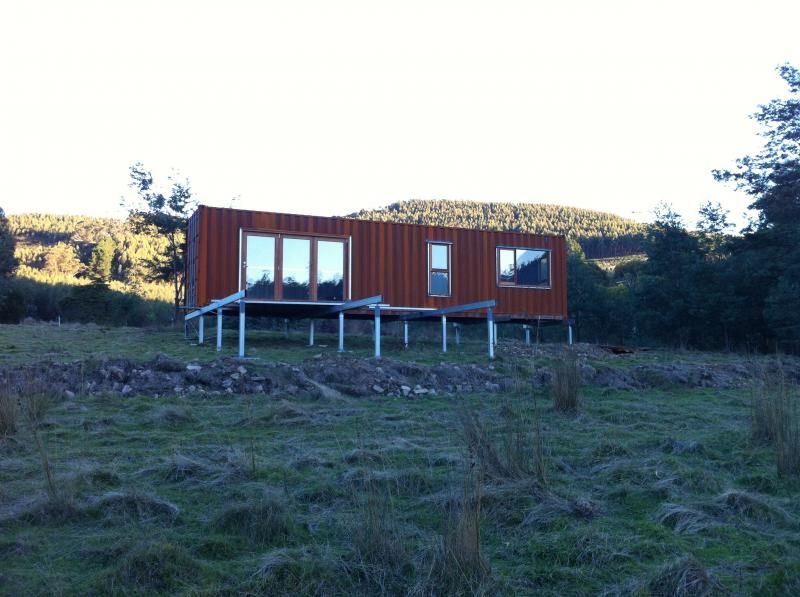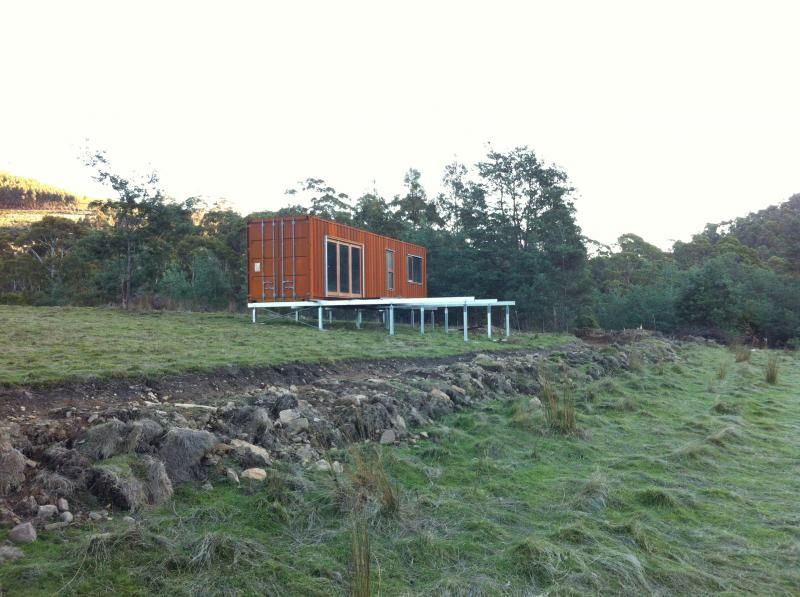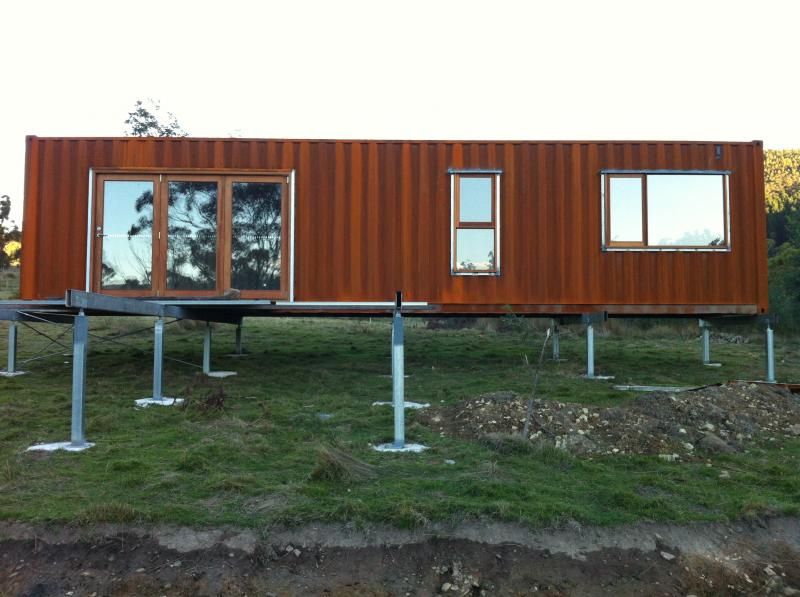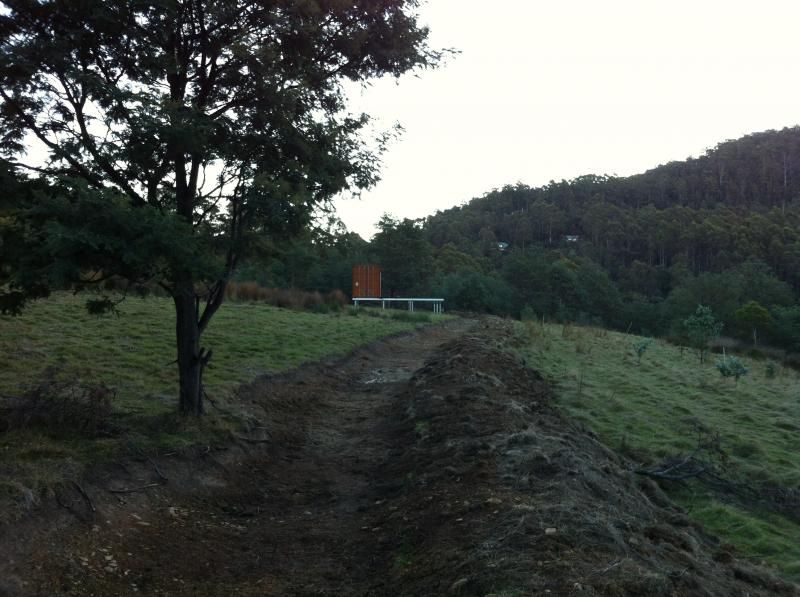 You must be logged in to comment.