In July we had a 25mm Rainfall Event. Here is the Result.
We were a bit curious to see how the swale would go when there was a decent amount of rainfall on the site.
We were quite happy with the result. One of the spillways was slightly higher than the other, and one has a slight low point in it, but overall things look quite good.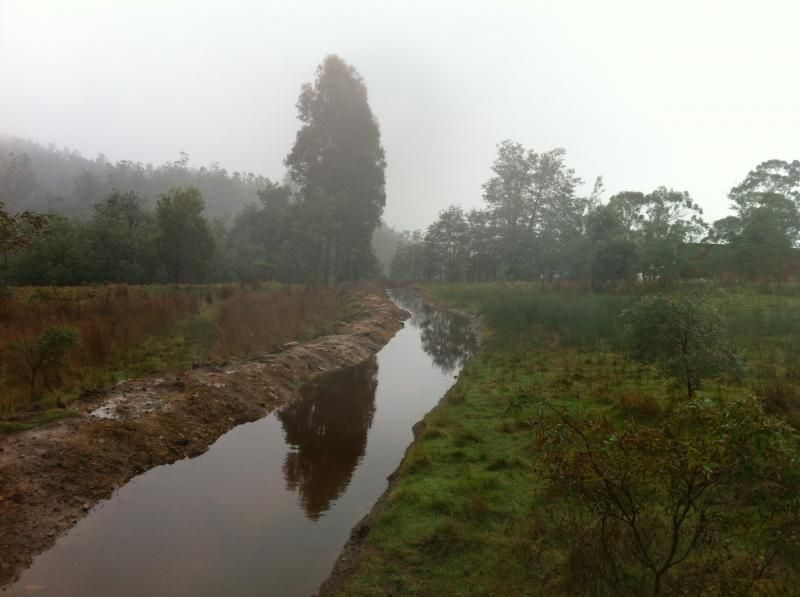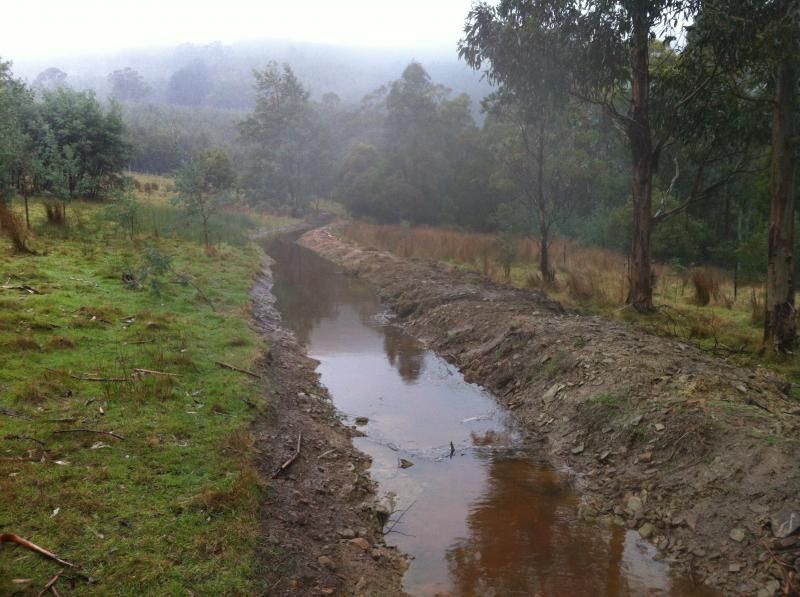 The lower spillway. Note the low point that will need to be fixed.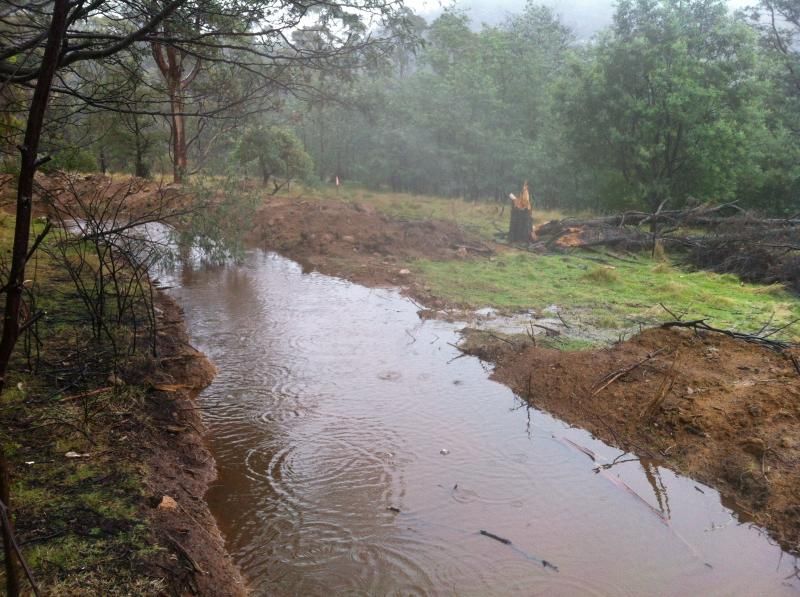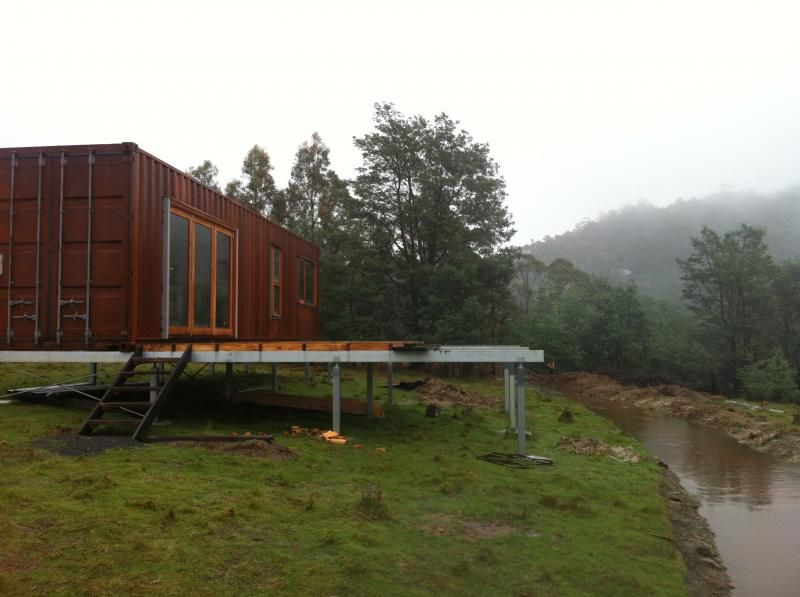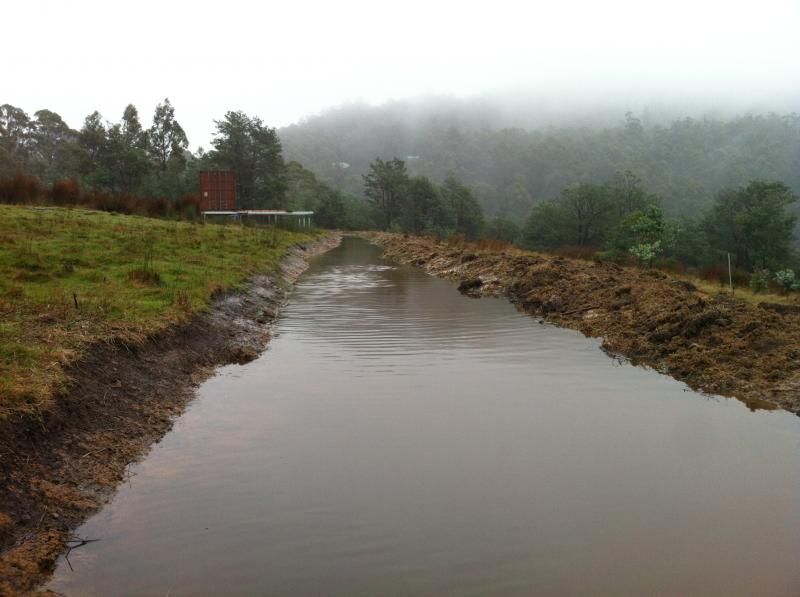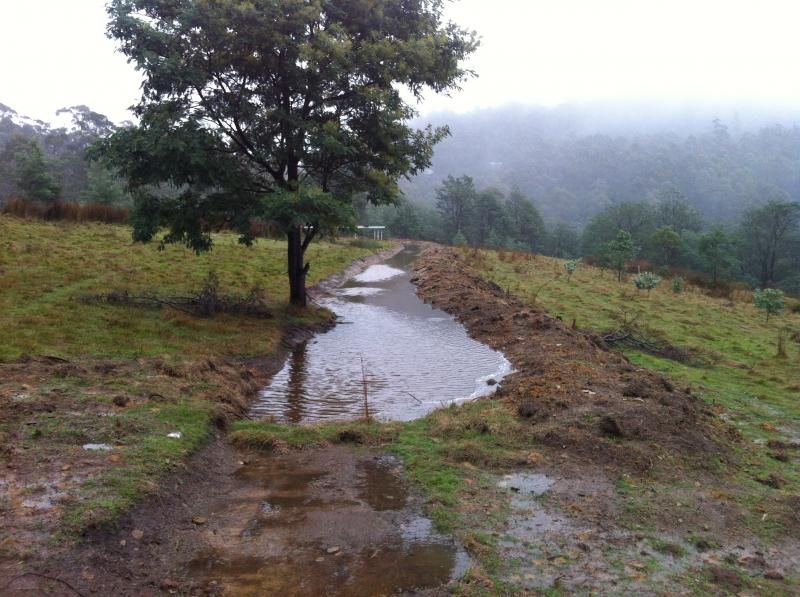 This is the higher spillway. It will need to be cut down slightly.
Once that is done then the swales will need some trees planted on them...
You must be logged in to comment.