View Updates
Pura Vida Sunsets
Project Type
Rural, Residential, Intentional Communities
Project Summary
Intentional Community in Montezuma, Costa Rica
Project Description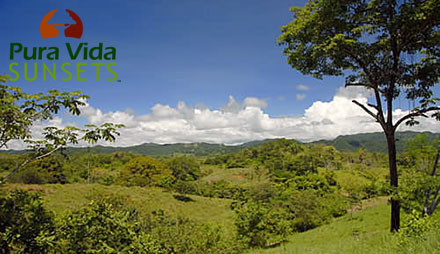 Pura Vida sunsets is a set of 13 small lots located in the hills near Montezuma, Costa Rica.  This beach town is known for its incredible beauty and thriving international community of artists, chefs, yogis, surfers, raw foodies etc.
Our small community is providing an inexpensive solution for those who are interested in living in the area, and we provide green building and permaculture know-how.
We also have a set of architetural designs with a focus on the "small eco house" concept, available to our clients.  These designs are also published online for anyone to use, improve, or comment on.
The PVS intentional community also has one lot set aside for the owners, where we will have an organic garden and orchards, yoga shala, and salt water swimming pool.
The project creators and lot owners are dedicated to the principles of permaculture, and several have spent time volunteering or learning in other permaculture projects before settling here at PVS.
Updates