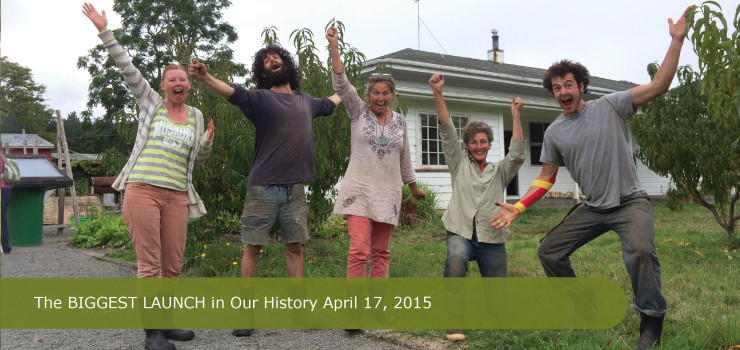 It is such an exciting time in the village and we are honoured you are interested!
We launched last week with the sale of Kotare Village Sites.  
All the information is NOW UP on the website for your review!
Simply hover over "Buy Land" to see the new and updated pages.
Importantly the
Settlers Process
 has been automated to insure you get all your questions answered in a timely fashion. 
Again, thank you for your continued support!  All of the positve responses have been overwhelming.  THANK YOU!!!  
You must be logged in to comment.