Six months after harvest we are still sitting on a mother load of perfect winter squash.
This particular squash type is Blue Kuri, tasting sweet orange flesh with a nut-like hint. This squash was grown in a Three Sisters technique, with Rattlesnake Pole Beans and Roy Calias Flint Corn planted over filleted whitefish carcasses.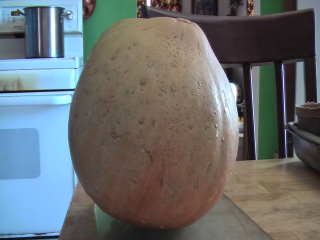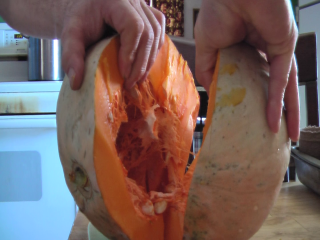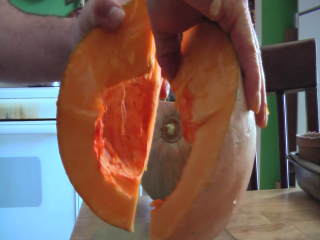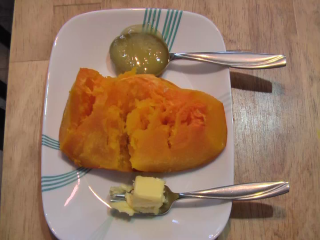 You must be logged in to comment.