The snow is going to melt in a few weeks giving way to spring! Now is the time to experiment with this seeding technique.
Took advantage of a fat discount offered by a seed business last December and ordered a few bags of cover crop seeds. The main species was the plant; Birdsfoot Trefoil, a tough cold climate long-lived nitrogen fixing legume. Seeded as a first pioneer in a succession planting to eventually establish an apex species tree with productive understory.
Seeds on the snow.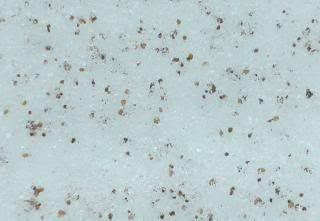 Birdsfoot Trefoil established before last fall, happy it lived through the exceptionally cold long winter.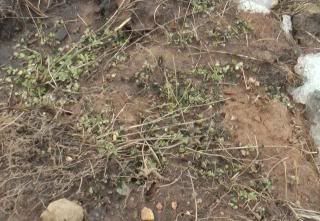 There be me!
You must be logged in to comment.